BMES is proud to work on a long list of medical devices, from just about every manufacturer you can think of. Below is a list of the medical device manufacturers that we frequently see coming in and out of our shop. If you don't see a specific manufacturer listed, don't worry! Just get in contact with us using one of the buttons at the bottom of the page, and we can help you out.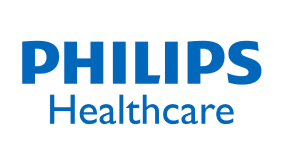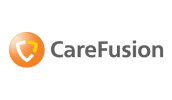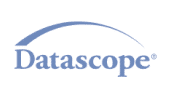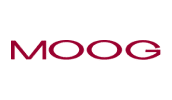 Too busy? Not sure what to do?
Call your account rep, and they will get your repair order in motion.